Longding Aluminum Industrials successfully passed the renewal of Kosher Certification
22.Jul.2020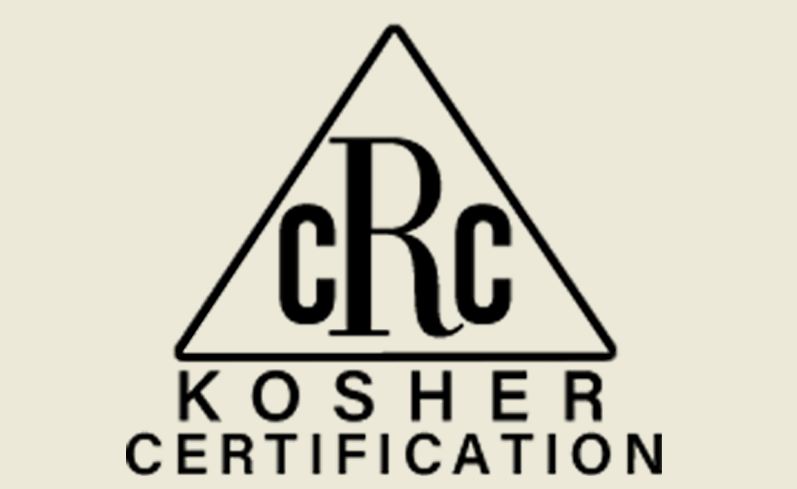 Recently, Longding Aluminum Industrials successfully passed the 2020 Kosher Certification on-site audit.
Affected by the epidemic, this year's Kosher Certification used video for remote audits. The Jewish priest used the video to view the company's product production process, product raw and auxiliary materials and additives used in detail. He finally confirmed that it met the Kosher Certification requirements and pass the on-site audit.

Since the start of production, Longding Aluminum has strictly controlled every link from raw material selection to product quality check. The smooth pass once again is the best proof of Longding's product quality. In the future, Longding Aluminum will continue to serve global consumers and build stronger corporate competitiveness with high quality products.

KOSHER, generally refers to products related to the Jewish diet, that is, "kosher". In Hebrew, it means suitable or acceptable. KOSHER products do not contain animal additives such as emulsifiers, mold release agents, and preservatives. Today, when people are increasingly paying attention to health, The meaning of KOSHER has far exceeded his original scope. The users of KOSHER certified products are more recognized by consumers, rather than limited to those who strictly observe dietary regulations, such as Jews, Muslims or "Sabbath" believers. Therefore, the Jewish certification is also a "VIP coupon" for the product to enter the international market.