Longding participated in the graduates "Double Choose – Job Fair" to attract outstanding graduates
27.Sep.2020
On September 26th, the personnel participated in the 8th Milk Round (in Autumn) in Luoyang, Henan held by the large and medium cities —the graduates "Double Choose – Job Fair" of Henan University of Science and Technology for the class of 2021 graduates (in Autumn), in order to select and recruit outstanding ones. After the selection on the day, a total of 50 staff passed the preliminary test. Among them, 23 majoring in electrical automation, 15 of them are metal materials major, and the major of marketing and the foreign languages are 12 people.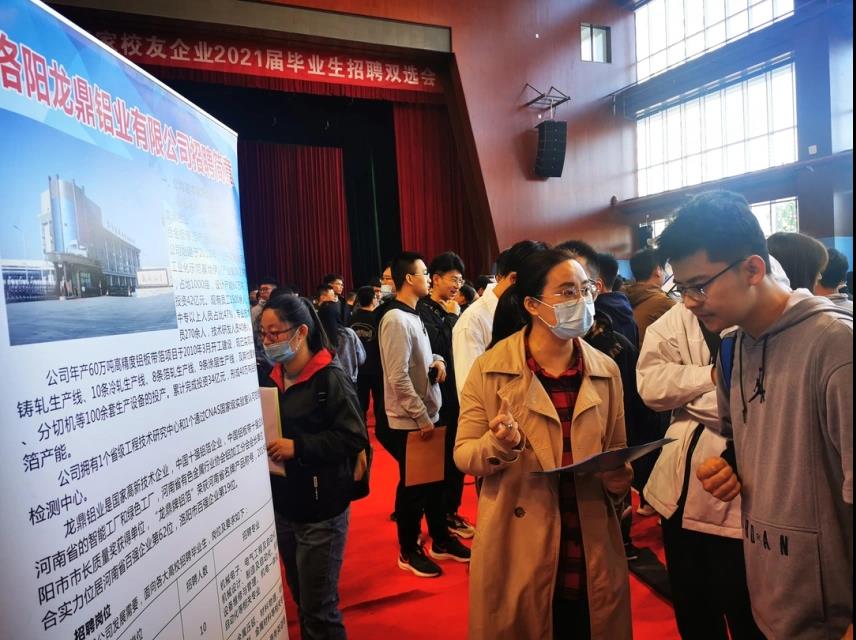 On October 16th, the personnel drove for several hours to Taiyuan University of Science and Technology to participate in the 2021 graduates "Double Choose – Job Fair" of 100 alumni enterprises. According to the outstanding characteristics of Taiyuan University of Science and Technology in the field of machinery and equipment, combined with the needs of talents, Longding Aluminum Industrials focuses on equipment administrators, electrical engineers, mechanical engineers, technicians, process engineers, quality engineers and other positions to recruit outstanding graduates. After preliminary interviews, a total of 55 outstanding graduates were selected, and interested students would be organized to visit our company.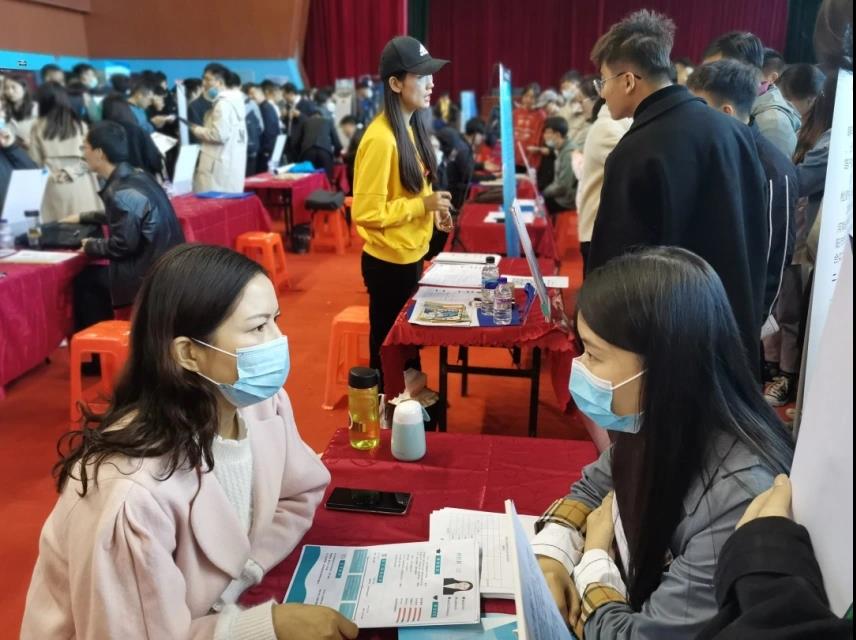 It is the third campus recruitment this year. The first batch of outstanding graduates have already been internships, and the second batch of outstanding graduates will visit the company this month and begin further interviews.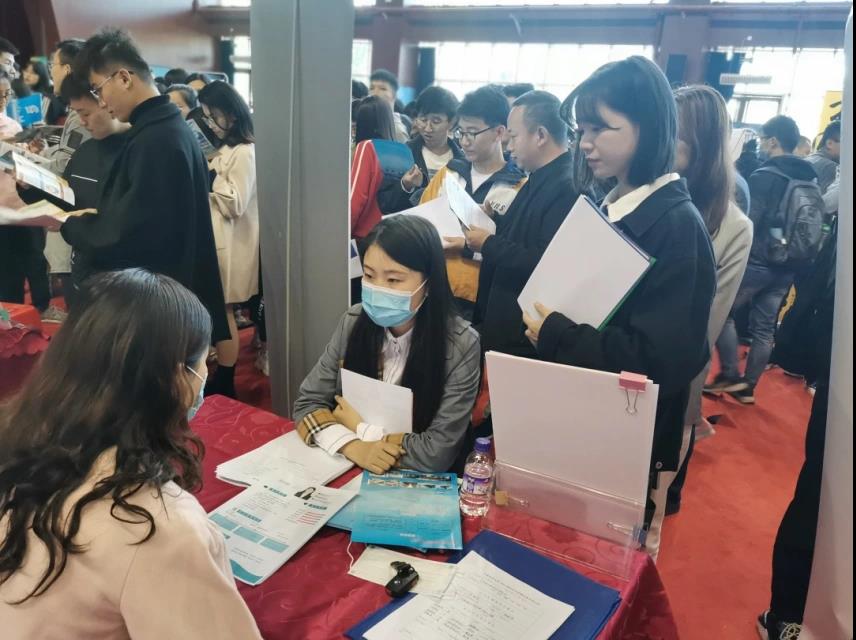 At present, Longding is absorbing various outstanding talents through social recruitment, campus recruitment, internal recommendation, etc., and is committed to building a knowledgeable, professional, younger and international cadre and workforce.